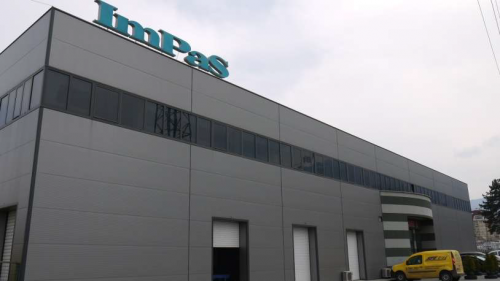 Mission: Safety and pleasure in driving. We deliver the best for your car, motorcycle and bicycle to make you safer on the road.
Just like all car enthusiasts, in Impas 56 we are entirely devoted to our passion – cars. The development and delivery of high-quality automotive accessories and consumables is a pleasure that we share with you. The uncompromising quality is guaranteed by the many years of our experience and the feedback from our customers.
The many years of cooperation with leading companies in the field of automotive equipment, accessories and consumables led to the creation of our own brand of accessory equipment and consumables. At the same time, we continue offering our customers products from the most outstanding producers in Europe.
Vision and Values: To be your preferred supplied of accessories and consumables for your car. It is important for every organization to be able to choose the way of making business. We have set down a principle of fairness, honesty, dynamics and responsibility in our work philosophy.
History: When a good idea turns into reality
Impas 56 was created in back 1991, in times full of challenges. The company was incorporated with a capital of EUR 2,500; today its assets exceed EUR 2,000,000.
Our attention is directed towards a wide range of customers: commercial chains, service stations, petrol stations, wholesale and retail distributors. The range of the company numbers more than 3,000 articles including: auto accessories, auto consumables, batteries, sports filters, auto cosmetics, auto supplies, motorcycle gear, auto audio, garden and tourist goods.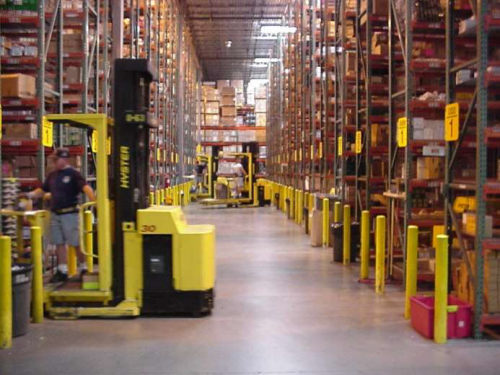 Stocks are one of the biggest competitive advantages of Impas. The company owns automated storage space of 2000 m2, which guarantees constant availability of the better part of the products offered and fast response in order processing.
The attention of our purchasing specialists is directed towards the detailed study of products, trends and the needs of the global consumer. We update our portfolio on a monthly basis.
We draw our success from the personal approach which, you, our customers, appreciate. The consultants in our showroom, the salesmen and the officers in our Customer Relation Department are always ready to find the right solution for you. Impas is a partner which adds value to any business cooperation through its many years of experience and expertise.